Paid Advertising Works.
When you understand how to utilize all of the tools available, Google Ads can be an extremely effective and cost efficient way to promote your business, get your phone ringing and ultimately drive new business through your door.
Did You Know?
Brand awareness is increased by 80% from paid search ads.
46% of clicks go to the top three paid advertised positions.
Businesses typically make $3 for every $1.60 spent on Google Ads.
Landing pages increase conversions, and can generate up to 220% more leads!
Targeting landing pages correctly can increase conversion rates by up to 300%.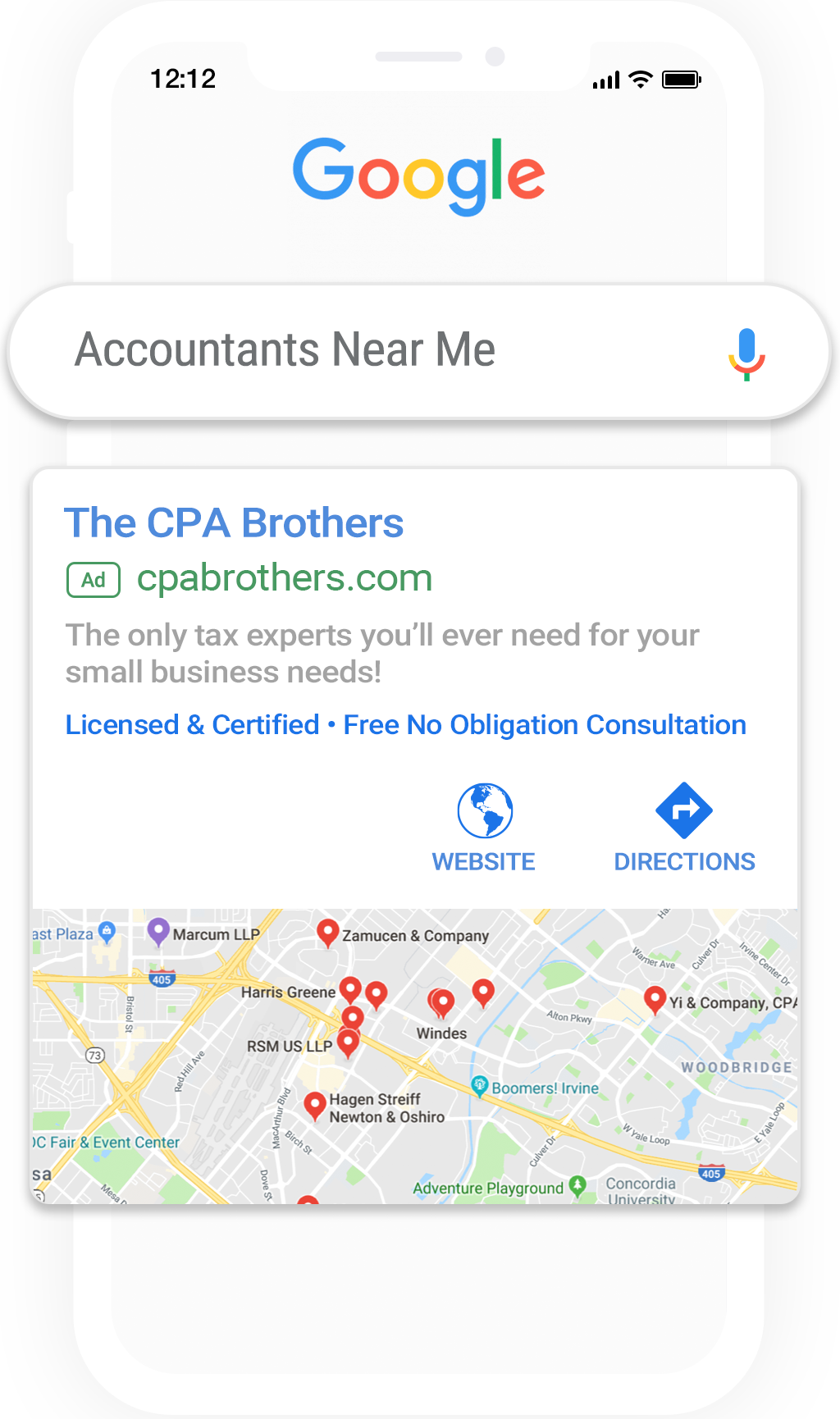 OUR DELIVERY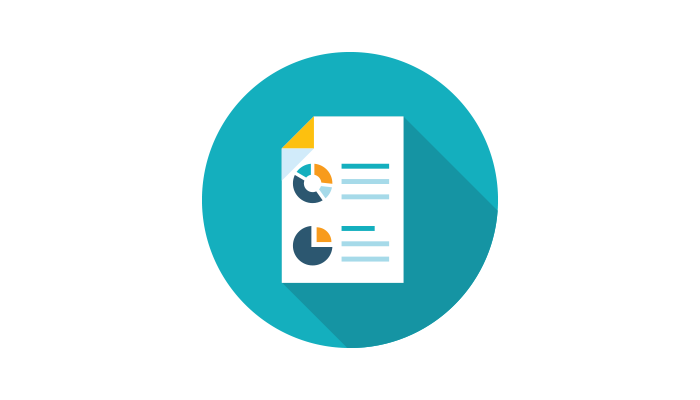 METRICS & ANALYTICS
We track and measure what works best for your business, then develop and implement a strategy that produces results.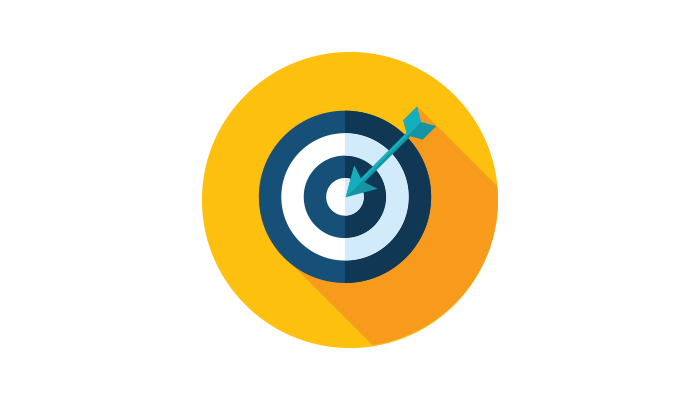 ADVANCED TARGETING
By analyzing the core essence of your business, we develop an optimal strategy that combines relevant Keywords, Audiences and Geotargeting to enhance your reach.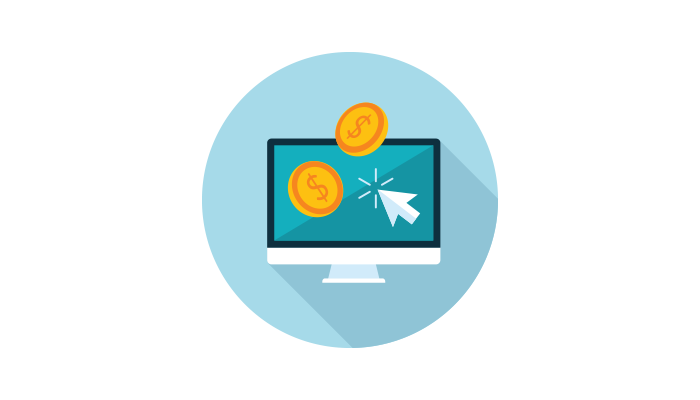 ADS STRATEGY
We develop a tailored strategy for your business that produces accurate and relevant engagement, ensuring cost-efficiency and delivering effective results.
CLIENT EXPERIENCE
"BrandRep has truly been amazing for my business. They made me a beautiful website and really helped assess all of my business needs. They got my business onto the 1st page of Google and even helped a lot with my social media. I just wanted to make a quick note to say thank you BrandRep. I highly recommend them to anyone in need of marketing. Plus, the customer service has been great."
- Nick P.
"People who succeed have momentum.
The more they succeed, the more they want to succeed, and the more they find a way to succeed."
-Tony Robbins