How do Social Media Marketing (SMM) and Search Engine Optimization (SEO) work together? Are they worth the time and investment? These are just some of the common questions asked by businesses when it comes to choosing between SEO or SMM, or opting in for both. Let's break down the benefits of using each, then explore if one is better than the other, or if they should go hand-in-hand.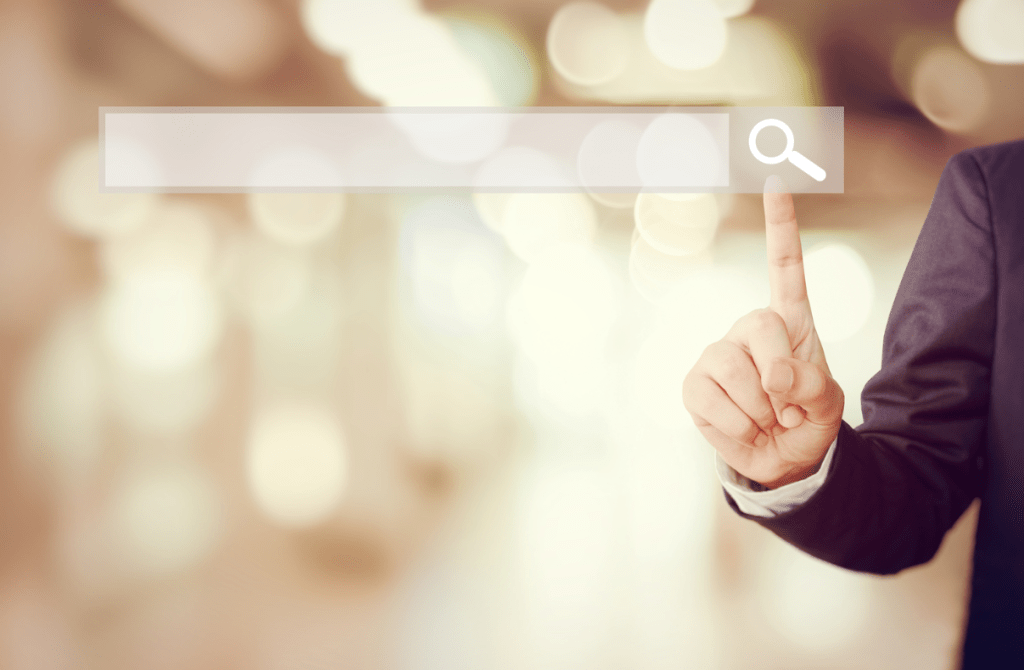 Social Media: Word of Mouth Marketing Digitized
Social media is a wonderful tool to have in your arsenal in the world of digital marketing; it's the online version of word of mouth! The fast pace at which social messages are spread to the public can make a significant impact on your business. Imagine; if someone raves about your business on social media, people who follow them and their own circles will hear all about it.
SMM also helps to build brand awareness, customer loyalty, happiness, and trust. It gives brands a chance to engage with their current or potential customers and provides a good place to answer questions quickly for customers. Additionally, businesses have the opportunity to become trending and gain massive exposure or have a more creative space for branding.
You also have a lot of social media platforms to select from. Facebook, Instagram, Twitter, and LinkedIn are just a few. Each platform provides unique resources and features that can help your business. For example, Facebook provides resources for reviewing and rating the experience they have had with a business. Good reviews can result in a surge of new customers and more businesses for brands. On the other hand, with Instagram, people can unofficially review your business on the platform through comments and shares. Depending on who your audience is and what they need, there's a platform that can help your business. BrandRep can help you identify what platforms to use and how to use them effectively.
Some drawbacks to Social Media Marketing are the difficulty of creating original content and being seen if there are products very similar on the market. Social media can sometimes essentially be a popularity contest, so people will trust the company that has the most followers.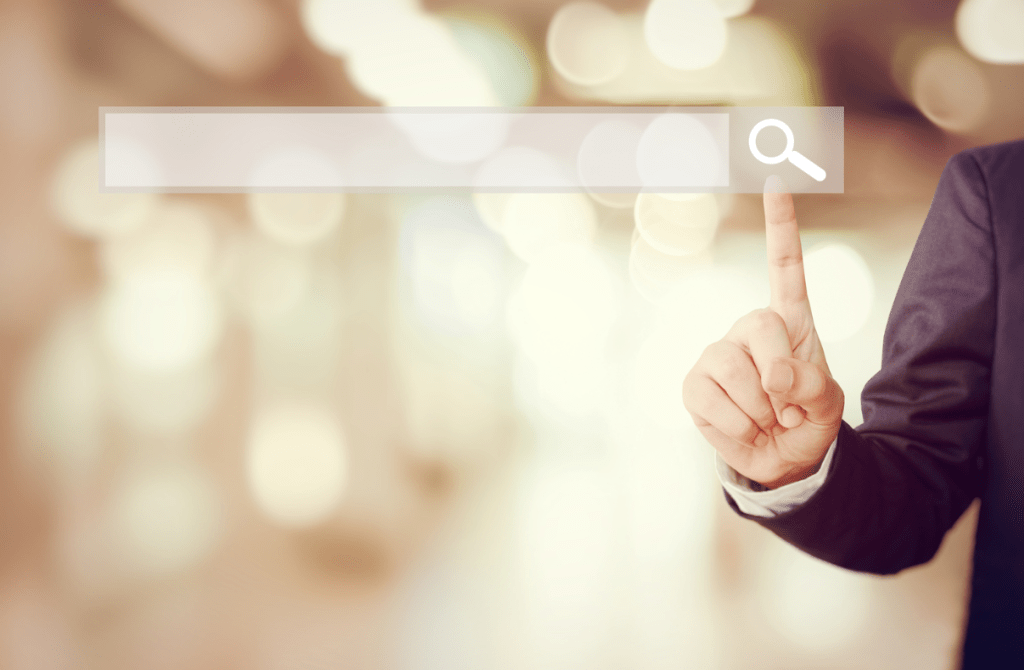 SEO: Find Your Business with a Simple Search
Search Engine Optimization, better known as SEO, facilitates the process of making content relevant to search engines for organic searches. It is also a great tool to build brand awareness.
The most important thing when it comes to the success of an SEO campaign is high domain authority or a high score of how your website ranks among other sites. It provides a level of trust to people looking for a product or service. Remember, search ranking affects everything. It is much easier to analyze results from SEO than social media through tools like Google Analytics. With SEO, you can see how your data directly translates into a monetary return on investment for your business.
Furthermore, with SEO, you know that people are going out of their way to look for a product or service like yours via search engines like Google, Yahoo! And Bing. On social media, people may hear about your business, but it may not be relevant to them. Thus, SEO is better at finding potential customers.
One con to SEO is that it can be a slow return on investment, as it involves organic search results. It can take a while before you see results, and you may need to constantly refine your SEO strategy to get better outcomes. However, there are tools that can help you search for the headlines, keywords, and phrases that are garnering the best results for your competition. This can also give you insight into how your competitors are faring and how you can do it better. At BrandRep, we're experts at SEO, so we can do the heavy lifting for you.
Can Social Media and SEO Work Together?
As it turns out, social media can help boost your SEO and vice versa. According to SEOPRO, "Sharing content by means of SMM is a successful way to draw considerable traffic to your website which ultimately boosts the online presence of your search engine." Social media acquires engaged users that are interested in your content, and engaged users are more likely to look for you on search engines. Additionally, by providing backlinks to your business site in your social media profiles, brands are able to gain traffic, which will also ultimately benefit your SEO. You can also provide links to your social media on your website so people engage with you further through those platforms.
Search engine optimization and social media marketing are both useful and important to a successful digital marketing strategy. They serve unique purposes and require different strategies, but both serve the purpose of making your business more visible to consumers.