The long-awaited summer months of 2021 are finally here, bringing with them the promise of a new landscape for businesses everywhere. While the term 'post-pandemic' may be a bit hasty, we are undoubtedly stepping firmly into a welcomed new phase: re-opened economies and lifted restrictions – meaning the sun isn't the only thing that will be out all summer long! To remain afloat after the tumultuous year we've had, your small business had to pivot, push through, and adapt in countless ways. Your business needs to evolve, and chances are your customers' needs have evolved as well. As your customers look to re-engage, re-emerge, and re-invest in this new normal, this is the most opportune time to ensure your business has what it takes to meet your customers' new needs.
Together, let's take a closer look at the critical question: "What are people expecting of my business, now?"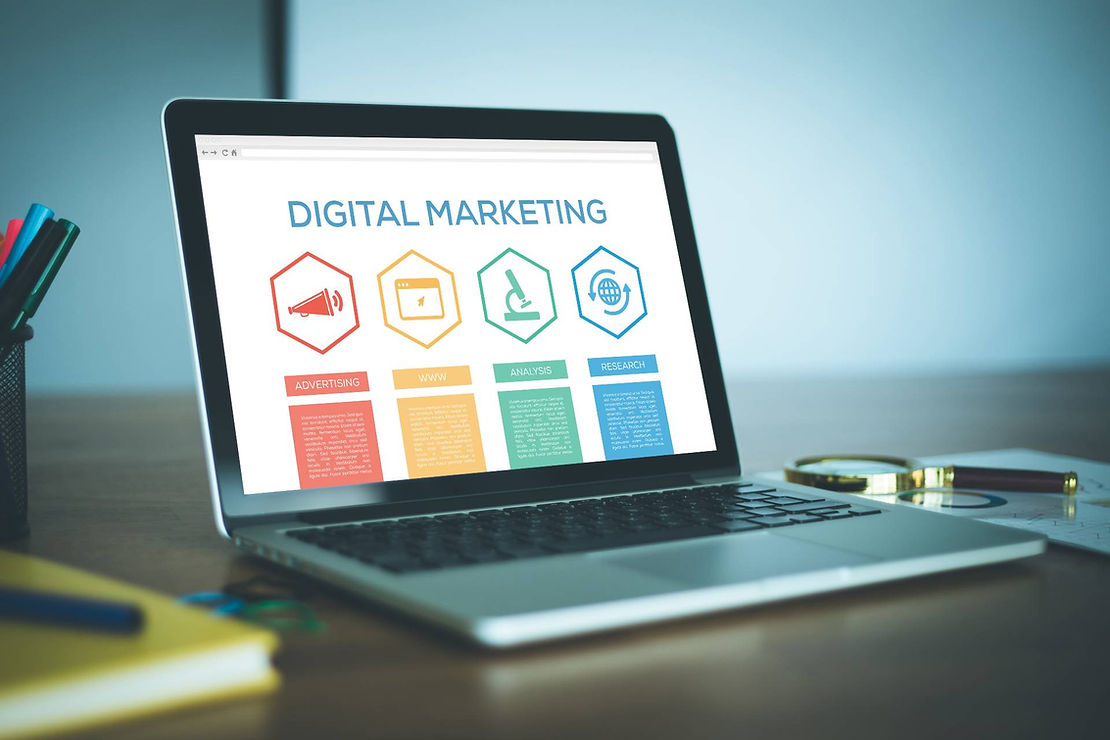 Digital Prowess
Doors open? Don't ditch digital! While Zoom fatigue and screen burnout has most of us craving in-person facetime and human connection, digital never goes out of style. This past year has pushed most businesses to sharpen their social media presence, prioritize their paid advertising, and watch their website closely: behavior that should continue in the coming years.
Website
Invested in your website recently? Make sure your site is summer ready by doing a quick audit of its overall health. Check for high quality photos and copy, clear messaging, easy navigation, and fast load times.
If your business still has Covid restrictions in effect, make sure they are clearly articulated on your website, social media, and Google My Business and Yelp listings. This will help your customers know your local expectations, which will assist your efforts to keep everyone happy, healthy, and safe.
Social Media
Your social accounts never sleep! If you've been investing in your social media presence during the pandemic, don't stop now! With 3.78 billion social media users worldwide in 2021, and 54% of users leveraging social media to research products and service providers, your business simply can't afford to skip on social.
Now is the time to reinvest in your organic social efforts: take a closer look at your content calendars, graphic designs, posting cadence, engagement, direct message response time, and overall activity. Remember that from Facebook to Twitter, TikTok to Instagram, these platforms offer a unique conversational experience: let your customers get to know what your business offers with comfort and ease. Additionally, social media platforms provide an opportunity for you to directly communicate with customers on safety regulations, new hours, new team members, behind-the-scenes, and more – in an convenient and approachable way. All things they can and will expect today.
Email
Have a strong email marketing list? When was the last time you connected with your customers through email? As the world reopens and your customers re-emerge, they've been reconditioned to look to email for a source of news, updates, and product promotions. Consider leveraging email marketing efforts to communicate and promote your summer sales!
Paid Advertising
Help your customers find you! Capitalize on the activity of the summer by building a paid advertising campaign. Paid campaigns are primed to be successful this summer, so now is the perfect time to get started building a profitable campaign.
SEO Results
Search Engine Optimization remains one of the most powerful ways to leverage digital marketing efforts. Quality SEO ensures your business can be ranked higher on search engines, improving traffic from future customers. More people are online, more time is spent online, and more research on products or services continues to take place, online. As we become more reliant on search engines in our daily lives, the importance of organic visibility will also grow in importance.
Capitalizing on SEO efforts now will have long-term benefits, ensuring the increase of qualified traffic and leads.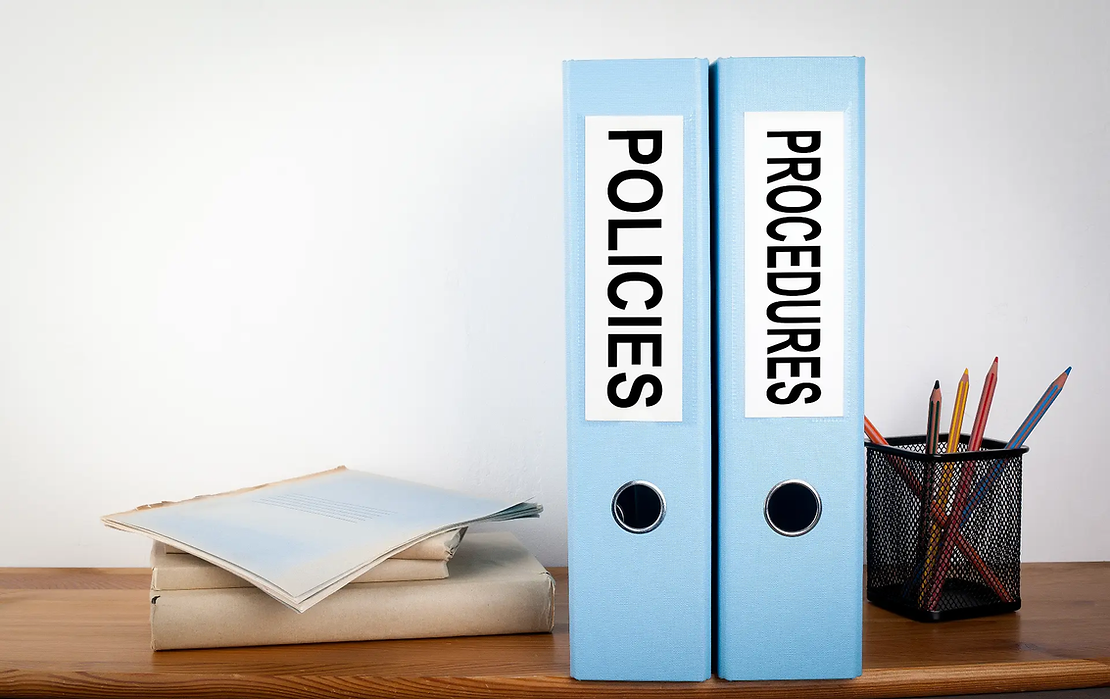 Clear Communication
As mentioned above, many of your customers are expecting clear communication from businesses on how they need to interact with your brand. For example, the state of California lifted mask mandates for vaccinated individuals on June 15th, so many people were wondering what that meant in their daily life on June 16th. Do you have a brick and mortar that will continue to require masks for service providers and employees? Does your small business provide professionals that go into the home, and if so, what are the safety precautions taken? Will you still follow certain protocols for the comfort of more concerned customers? These are the types of questions that should be answered for the peace of mind of all potential parties.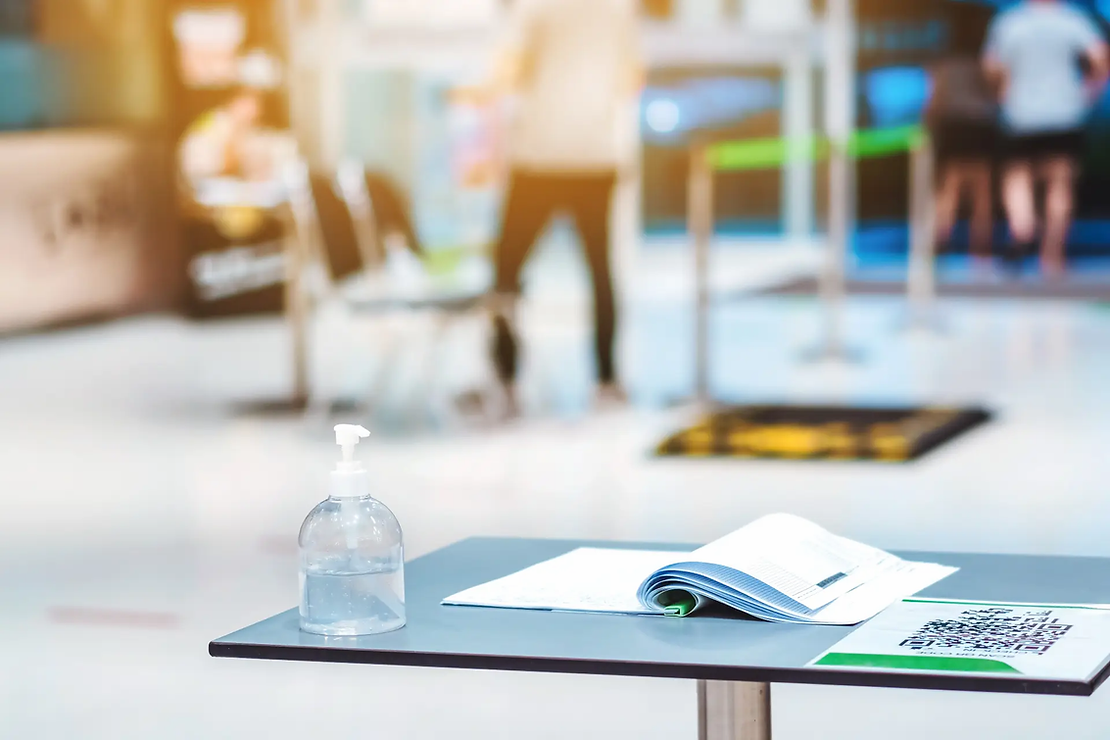 Safety Protocols
As states start to relax COVID-19 restrictions, you're most likely concerned about maintaining the health and safety of your employees and customers.
One of the most crucial aspects of our new normal for businesses, most especially small businesses with ties to a community, are clear safety protocols and commitment to CDC guidelines. Regardless of how your small business plans to tackle this tricky step, it's imperative that you do so. Now more than ever, employees and consumers alike deserve to know the details that matter most. As discussed above, certain aspects of our new normal will impact the way your consumers interact with your brand, business, or brick and mortar. Consider keeping clear communication and language around your commitment to CDC guidelines and community regulations in a visible space, both online and in-store. Ideally, you can give them all the information they need without any heavy lifting (or searching) on their part.
Be sure to carefully follow advice from the Occupational Safety and Health Administration (OSHA) and the Centers for Disease Control and Prevention (CDC). Protecting your employees and customers should be your number one priority!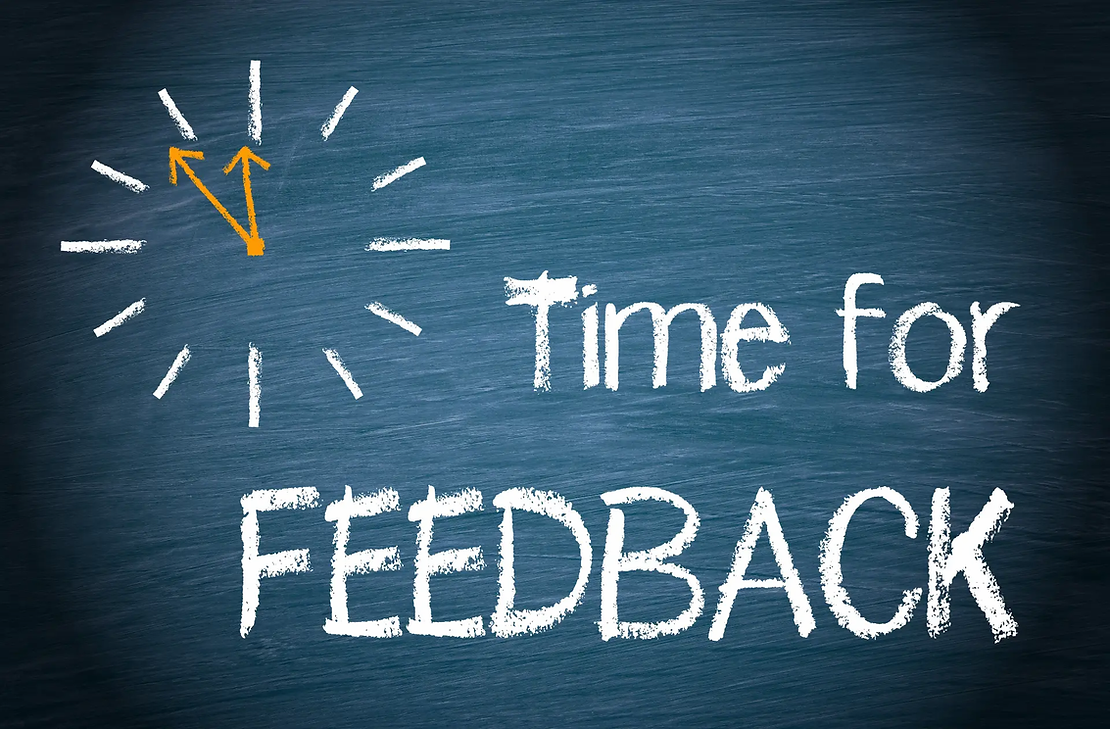 Rave Reviews
Did you know that 72% of consumers read the online reviews of a business before they ever interact with it? With this in mind, you should make sure you have a solid process to collect and showcase quality reviews from your customers. Not only do reviews play a significant role in the buying journey of your customers, but reviews are a key component of how high your business is listed in local search and map results. Good reviews establish a sense of familiarity, trust, and long-term brand loyalty – leading to increased sales!
In a "post" pandemic world, reviews act as a stamp of approval or badge of trustworthiness during a time when many customers have legitimate hesitations, limitations, and concerns about being in public. By showcasing the relationships and positive experiences your customers have with your business, you will capitalize on this modern "word of mouth" form of advertising.
By using a reputation management tool like BrandStar, you can view the customer reviews across various business listings in one client portal. BrandStar enables business owners like you to generate, manage, and respond to reviews with ease, all in one online client portal – at a fraction of the cost of other systems. This powerhouse platform closes the gap between small business owners and customers, going far beyond traditional review gen and management. BrandStar allows businesses to elevate the way they connect with consumers, drive reviews, and manage online relationships.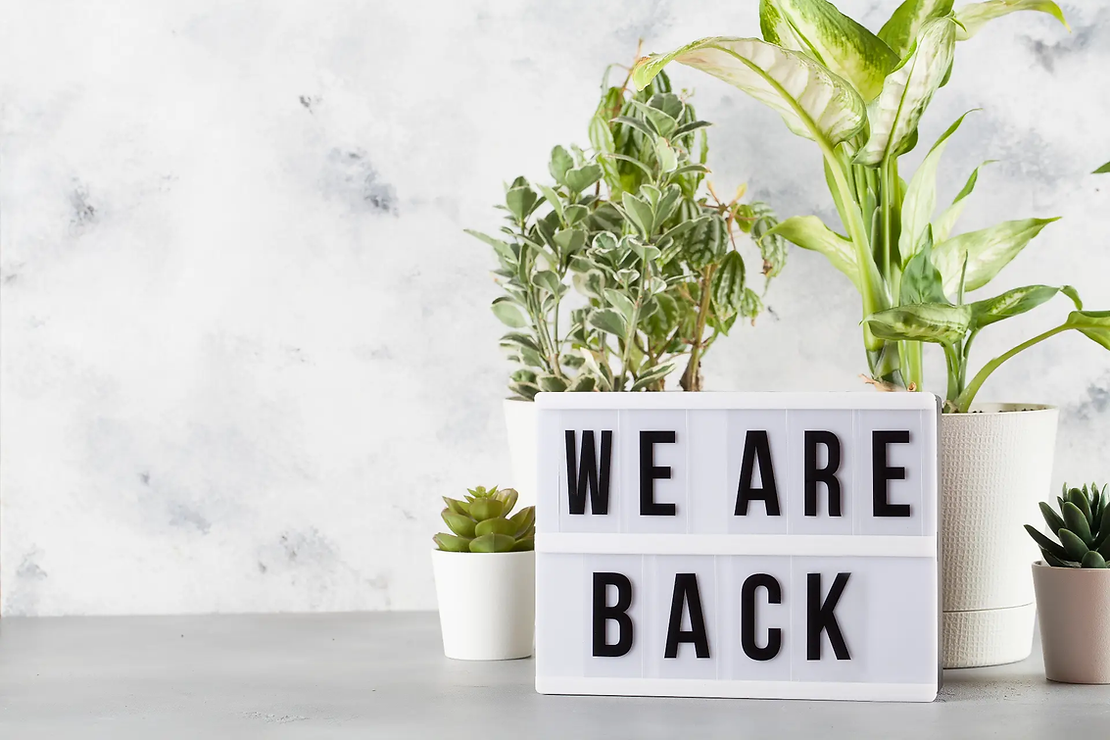 Conclusion
Fully opening your doors again comes with great excitement, promise, uncertainty, and responsibility. There is still a significant amount of unknowns plaguing business owners and customers alike, but together we can create a smooth, safe, and successful path forward. Armed with as much information as possible, your customers will support the small businesses that cater to their individual needs best.
If you have any questions or concerns around creating a powerful digital marketing strategy for this new normal, please consider reaching out to a BrandRep marketing specialist.