You created your website with your ideal customer in mind, which is why it's absolutely incredible. However, that is only one portion of the key to success for your online business. In order for your website to be fully effective, you must educate yourself on the conversion rate optimization of your website and how to gain conversions.
Conversions can significantly impact your business, giving you a higher return on investment and helps your visitors come to you. Because of their importance, you have to optimize your site to have a higher conversion rate. Not sure where to start? BrandRep is here to help! Take notes as we explore this topic further and help your small business's website reach its full potential.
Micro and Macro Conversions – A Quick Breakdown
First, you must understand that there are two different kinds of conversions:
A micro conversion shows your business's potential for success. Some examples of micro conversions are social media links, following on social media, or reading a blog.
A macro conversion reflects a real return on investment. Examples of macro conversions include using a signup form, a call to action button, or accepting an offer.
Why is each important?
While micro-conversions may not give you a monetary ROI, they can give you insight into your customer's behavior and what they are looking for while they are exploring your site and social media pages. Use them as an avenue to gain macro conversions. Meanwhile, macro conversions allow you to have a proof of concept for your SEO efforts and show that you can make money through your website.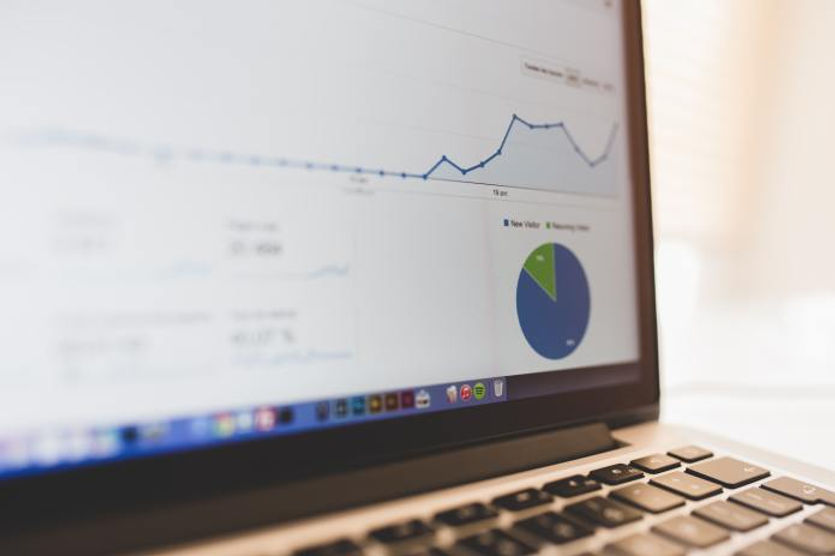 What is Conversion Rate Optimization?
Conversion Rate Optimization, also known as CRO, is a method of using analytics and user feedback to improve the performance of your website. According to Forbes, "It typically involves elements of visual design, copywriting, user experience, psychology, testing out different versions of your website content, and the neuromarketing to influence people to act."
What are Key Performance Indicators?
A Key Performance Indicator (KPI) is a measurable value that demonstrates how effectively a company is achieving key business objectives. Organizations use KPIs to evaluate their success at reaching targets. KPIs are especially important to track when optimizing your conversion rate.
Who should you be targeting when using CRO?
This part is very simple. You should be targeting people who have expressed an interest in your site or product or have a problem that your product or service can solve.
How to Gain Conversions
Now that you understand conversion rate optimization, here are some simple steps you can take in order to get more conversions on your website:
Create a call to action button with a bold color.
Use quality photos and avoid using image sliders, give your users time to experience your website at their own pace.
Clearly state your brand and purpose.
Create a customer persona and explore your website to see what you want to gain from the site.
Add a video to your site to provide an interactive experience.
Make sure your contact information is easily seen on the site.
If you can, use the word FREE in any way do it! According to VWO blog, "One of our customers made a quick AB test in our tool to add the words, "It's free" with their call-to-action and this increased their conversions by 28%. You can read the complete case study here."
Add testimonials to your site, from happy customers. Include their pictures for a personal touch, that will offer your business more credibility.
Make sure to prominently show off awards and certifications as well as trust badges that you can receive from sites like Yelp.
Use Google Analytics to track your progress, look at demographics such as age, gender, and location of your target audience.
Use A/B split testing to direct your traffic in different ways to understand which group is more likely to convert.

What do conversions mean for your Return on Investment? (ROI) within Google?
Google is probably the most popular search engine out there, so it's important to take it into consideration when considering how to optimize your conversion rate. With Google Marketing, you have the ability to get the best conversions from people because they are looking for the exact service you provide. Google Marketing is an essential tool to gaining conversions and ultimately monetary rewards for your hard work.
One of the best ways to do this is to team up with a company that knows how to execute these steps. BrandRep is a Google Certified partner offering the best in Local SEO and Optimization for your small business needs. Check us out!