Establishing a strong online presence is crucial for businesses, whether big or small. One powerful tool that can help achieve this is blogging. But blogging is not just about creating content; it's about leveraging that content to build a compelling brand identity. When developing a strong digital marketing strategy, businesses can effectively leverage their blogs to strengthen their online identity, attract their target audience, and establish themselves as industry leaders.
Understanding the Power of Blogs in Building an Online Identity
In our current digital marketing climate, blogs play a crucial role in content marketing strategies. They allow businesses to showcase their expertise, share valuable information, and engage with their audience. By consistently publishing high-quality blog posts, businesses can strengthen their online identity and position themselves as a credible resource for information. This helps in gaining credibility, fostering trust, and establishing authority.
Blogs as a Platform for Thought Leadership
Blogs allow businesses to express their unique perspectives and insights, positioning them as thought leaders. By sharing in-depth knowledge, industry trends, and expert opinions, companies can demonstrate their expertise and build trust with their audience. Through informative and well-researched blog content, they can provide value to their readers and establish themselves as go-to resources in their field.
Building Trust and Credibility
Consistency in producing valuable blog content is essential for building trust and credibility. When businesses consistently deliver high-quality content, their audience begins to rely on them as a trusted source of information. This trust increases brand loyalty, engagement, and a positive perception of the brand's online identity.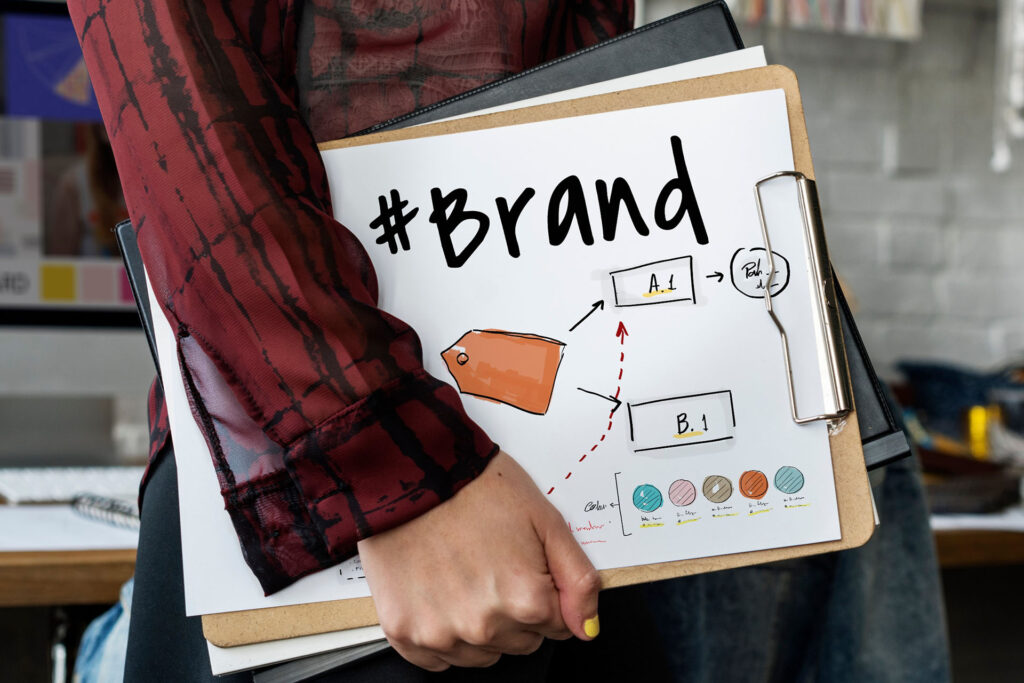 Crafting Compelling Blog Content That Reflects Your Brand
Creating blog content that reflects your brand's values and messaging is key to building a strong online identity. Understanding your target audience and tailoring your content to their needs and preferences is important. Additionally, incorporating relevant keywords naturally throughout your blog posts can enhance search engine optimization (SEO) and attract your target audience.
Defining Your Brand's Voice and Personality
Before diving into content creation, investing time in defining and establishing your brand's voice and personality is crucial. Your brand's voice represents the unique tone, language, and style that resonates with your target audience and aligns with your brand's values. It sets the foundation for communicating and engaging with your audience through your blog content.
When determining your brand's voice, consider the overall personality and character you want to portray. Are you aiming for a casual, conversational tone that makes your brand approachable and relatable? Or do you prefer a more formal and authoritative tone that positions your brand as an expert in your industry? Understanding this distinction helps you craft content that consistently reflects your brand's identity and builds a stronger online presence.
Incorporating Brand Messaging Into Blog Content
Consistency in messaging is key to building a strong brand identity. Blog content should reinforce your brand's mission, unique selling propositions, and core values. Incorporating these elements into your blog posts allows you to create a cohesive brand narrative and foster a deeper connection with your audience.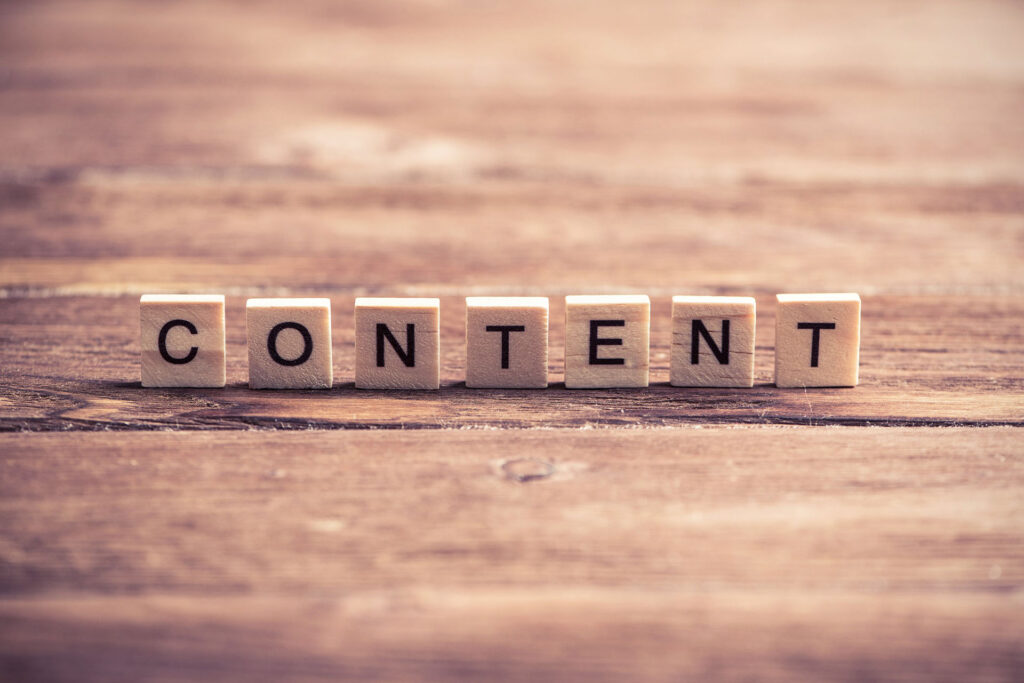 Amplifying Your Online Identity through Blog Promotion
Promoting your blog content effectively is essential for amplifying your online identity and reaching a wider audience. Here are some strategies to consider:
Social Media Integration
Social media platforms provide an excellent opportunity to amplify your blog content and engage with your audience. Share snippets, quotes, or teaser content from your blog posts on social media, directing users to your website to read the full article. Throughout social media management, encourage social sharing, respond to comments, and engage with your audience to extend the reach of your blog posts.
Guest Blogging and Collaborations
Collaborating with influencers, industry experts, or complementary businesses through guest blogging can significantly enhance your online identity. By leveraging their networks, you can reach new audiences, gain credibility, and strengthen your brand's authority. Seek relevant blogs and websites accepting guest contributions and pitch compelling and unique article ideas.
Blog Newsletters and Email Marketing
Utilize email marketing to promote your blog content to your existing audience. Build a subscriber list and send regular newsletters featuring your latest blog posts. By providing value directly to their inbox, you can nurture your audience and drive traffic to your blog, further establishing your online identity.
Measuring Success and Adapting Strategies
To evaluate the effectiveness of your blogging efforts, it's essential to track key metrics. Monitoring website traffic, engagement metrics (such as time on page and bounce rate), social shares, and conversion rates provides valuable insights into the impact of your blog content. Analyze this data regularly to refine your content strategy, optimize your online identity, and stay ahead of the competition.
Adapting to Emerging Trends
The digital landscape constantly evolves, and staying agile is crucial for success. Keep an eye on emerging trends, search engine algorithm changes, and industry shifts. Adapt your blogging and content strategies accordingly to maintain a strong online identity and remain competitive.
Repurposing Content
To truly maximize the impact of your blog content, consider the strategy of repurposing it across different formats. Repurposing involves transforming your existing blog posts into various multimedia formats such as videos, infographics, podcasts, or social media snippets. By doing so, you can extend the reach of your content and reinforce your online identity through multiple channels.
When you repurpose your blog content into videos, you tap into the visual aspect of storytelling, catering to those who prefer consuming information through engaging visuals. Convert your blog posts into informative and visually appealing videos that can be shared on platforms like YouTube, Vimeo, or even social media. This allows you to reach a broader audience and captivate viewers who may need more time or inclination to read lengthy blog posts.
Build Your Brand With Blogs
Blogging is a powerful tool for businesses to build a stronger online identity. By consistently publishing valuable and engaging content, aligning it with their brand's values, promoting it effectively, measuring its impact, and adapting strategies, businesses can leverage blogs to establish themselves as industry leaders and attract their target audience. Remember, blogging is not just about creating content; it's about crafting a compelling brand identity that resonates with your audience and sets you apart from the competition. So, start leveraging the power of blogs and take your online identity to new heights.
For more industry-leading content and resources on digital marketing, check out the BrandRep blog.