Earlier this month on Labor Day, we commemorated the accomplishments of the American worker. Over the last century, Americans have embraced the entrepreneurial economy in a big way: there are now over 30 million small businesses across the nation that employ more than half of the American workforce. Small business owners risk everything to make dreams a reality, and we celebrate their commitment, support, and drive.
In this article, BrandRep focuses on an oft-overlooked aspect of running a small business: online reviews. It's no surprise that people are researching companies and products online more than ever and that companies with more 4 and 5-star reviews get more online visibility. In fact, 88% of consumers now value online reviews as much as personal recommendations.
However, the amount of work required to check each review site, respond to every comment and attempt to get more feedback is immense. As a company that receives hundreds of reviews across half a dozen platforms each month, we know how much time it takes to manage your business's online reputation.
Drawing on our own experience, we built BrandStar: a comprehensive online reputation tool built into our proprietary client portal. BrandStar enables business owners to generate, manage, and respond to reviews in one platform at a fraction of the cost of other systems. With the holiday season right around the corner, it's more important than ever to get started now – and BrandStar will help you through it!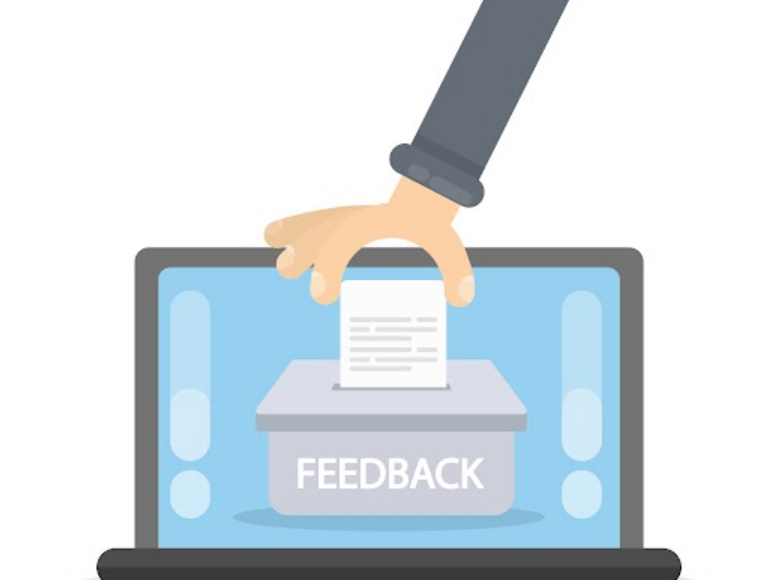 According to Search Engine Land, 70% of satisfied customers are willing to leave a review if simply asked. It's a staggering statistic that you can't ignore – but how to reach out to past happy clients and customers? Easy: with BrandStar, just upload your customer list in our client portal, and you are ready to go.
You can even select which directory you want them to leave reviews. Need more Google My Business reviews? No problem. Is your Yelp listing gathering nothing but cobwebs from a lack of testimonials? Dust it off at the push of a button. With BrandStar, you'll be able to quickly generate reviews on the directories that need them most in no time at all.
Manage
BrandStar amasses reviews from dozens of different online business directory sites so that you can view the name, date, and platform for each at a glance. This collection makes it easy to keep tabs on your online reputation and know which sites are actively providing positive reviews to your business. Managing your online reviews has never been this effortless.
Respond
According to CMG Local Solutions, you have a 59% chance of driving away new customers on local Google search results if you have more than three negative reviews. How many potential customers have you lost simply from negative reviews on your listing? You may be thinking that negative reviews are inevitable when owning a business – but you're not powerless against them.
BrandStar makes it incredibly simple to respond to all your online reviews in one place, and responding to negative reviews goes a long way to show that you are aware of a problem and have tried to remedy it. In fact, if you can resolve the issue, almost 95% of customers are willing to return to do business with you.
Don't let bad reviews hold back your business – take control of the situation and turn those lemons into lemonade.
Conclusion
We know that small business owners are wearing more and more hats every day to more effectively run their business – and managing online reviews is yet another hat to wear. With BrandStar, we'll make this part of running your business a pleasure to run and no longer a burden.
This Fall, we're giving away two months of BrandStar so you can experience the game-changing tool you need for taking control of your online reviews. Email us at cs@brandrep.com to learn more! Use subject line: BrandStar2021.