The home service market can be competitive for small businesses trying to make a living, and standing out can be a difficult challenge. Determining the market's demands and trends by better understanding your consumers' needs will help you determine how to capture your audience's attention better. As Google's methods and algorithms continue to change, you should also update your business's marketing model. Here are some marketing strategies to effectively grow your home service business.
Enhance Your SEO Strategy
No matter how big or small your business is, there is room to grow and enhance your search engine optimization (SEO) strategies. Specifically for home service businesses, consumers usually search for local services, with plenty of searches like "plumber near me." If your customer is searching for home services, they are looking for assistance near their location; that's why home service businesses need to take advantage of local SEO strategies. SEO has many aspects, and effectively using each of these factors will boost your rankings, including location-specific keywords, optimizing your web content with the correct high-volume keywords, and managing your local listings.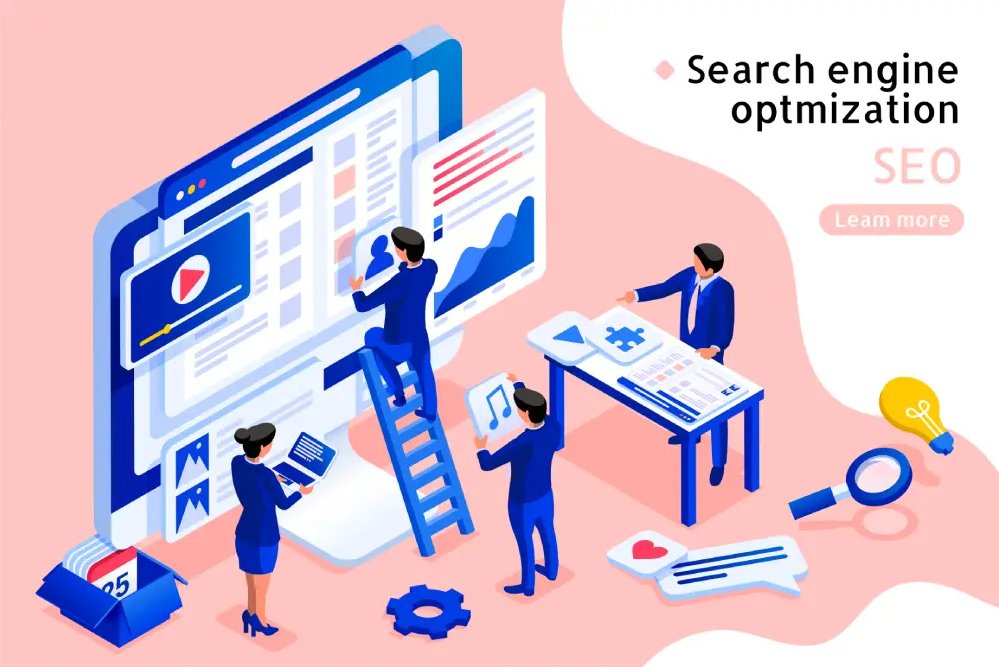 Utilize Pay-Per-Click (PPC) Advertising
As a small business owner, getting your business out on every platform is essential. Utilizing pay-per-click ads (PPC) can help your business be found easier on search engines when you run paid search advertising. PPC ads are great for home service businesses since you just choose keyword phrases to bid on and allocate a budget. The budget will only be used when consumers click on your ads and become potential leads.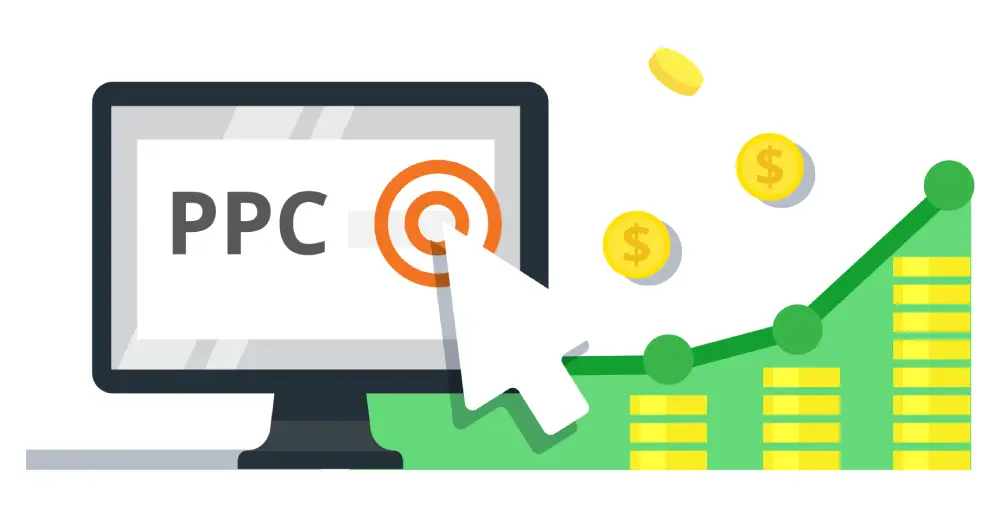 Google Local Service Ads Can Boost Your Business
Paid search also has many components, and Google local service ads can boost your home service business. Google local service ads are only available to specific industries, and the home services industry is part of that list. These kinds of ads provide customers with your business's contact information, and your budget is only spent when a lead is generated from your local service ad. Google has an extensive verification process for your business to become Google Guaranteed, so customers can trust that you have licensing and insurance.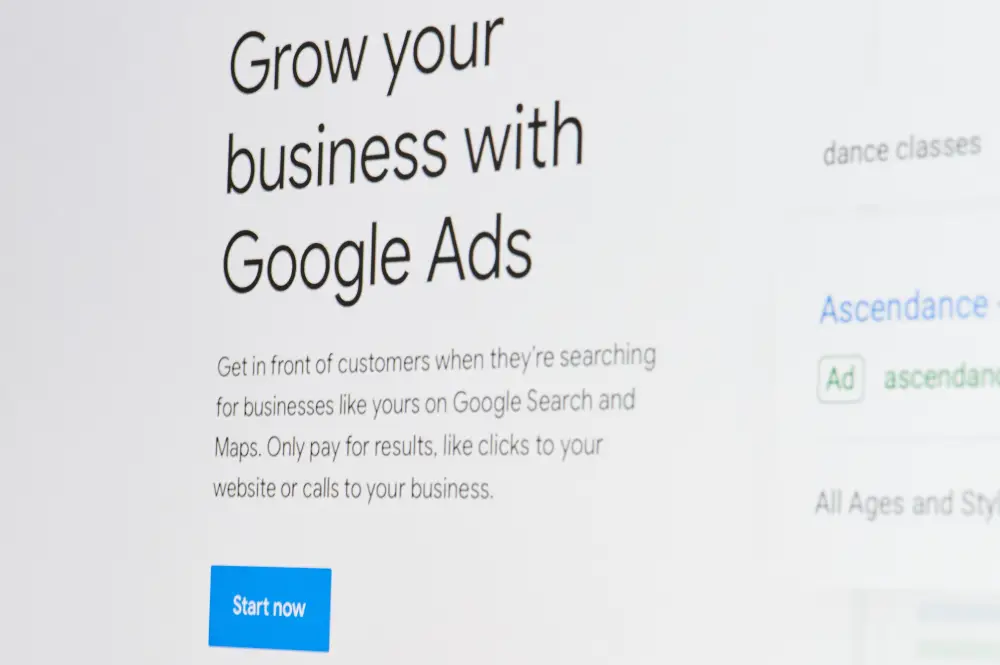 Benefits of Google Local Service Ads
Google Local Service Ads can be highly beneficial for your small business. Your ad will be seen by users at the top of Google's search engine results page (SERP), instantly driving more traffic to your website. These customers are also your target audience, with them searching for the services you provide and are more likely to book with you. These customers have specifically chosen you and your business, so you only have to pay for the leads related to the services you offer, usually from clicks leading to your website or calls to your business. Google Local Service Ads also allow you to communicate with customers at any time with the chat feature.
How Do Google Local Service Ads Work?
When customers search for local services, your Google ads will be at the top of the SERP. These potential consumers can click on your ad and learn more about your business through your website, send a message request, or call your business. Besides being able to chat through your ad, the customer can also schedule a booking with you directly. Once someone attempts to reach your company, you will receive an email and notification from the Local Services Ads app. Be sure to always respond to customers in a timely manner, even if you decline the service, because ignoring messages or calls can affect your ad ranking.
Google Adds an Extra Layer of Protection & Trust for Customers
Google Screened and Google Guaranteed help businesses using Google Local Service Ads to build a trusted reputation presence online before customers choose their services. Each business with this badge goes through extensive background checks to ensure that licensing and insurance are in order. When businesses are Google Guaranteed or Google Screened, the customer will see a green checkmark icon next to these businesses ' names.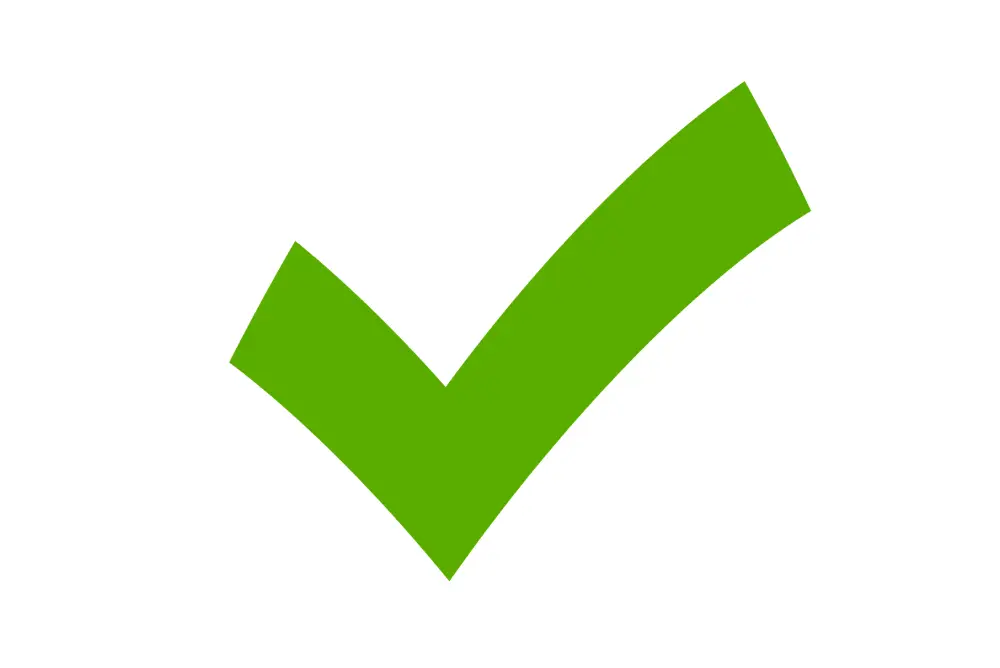 Enhance Your Brand's Reputation
The market is competitive, and setting your business apart from others is imperative. As a small business owner, you are required to not only work as the service provider but also as a promoter, marketer, and account manager.
Building up your online reputation can help other potential customers trust that your business is better than the competition. Promoting your business and having customers publicly speak about your business can let other customers know that you are reliable and trustworthy. Encourage your customers to leave positive reviews for your business on sites like Yelp and Google My Business. Also, be sure to respond to reviews, so customers feel acknowledged and that you have considered their feedback. Remind employees to always practice good customer service habits to encourage referrals and five-star reviews.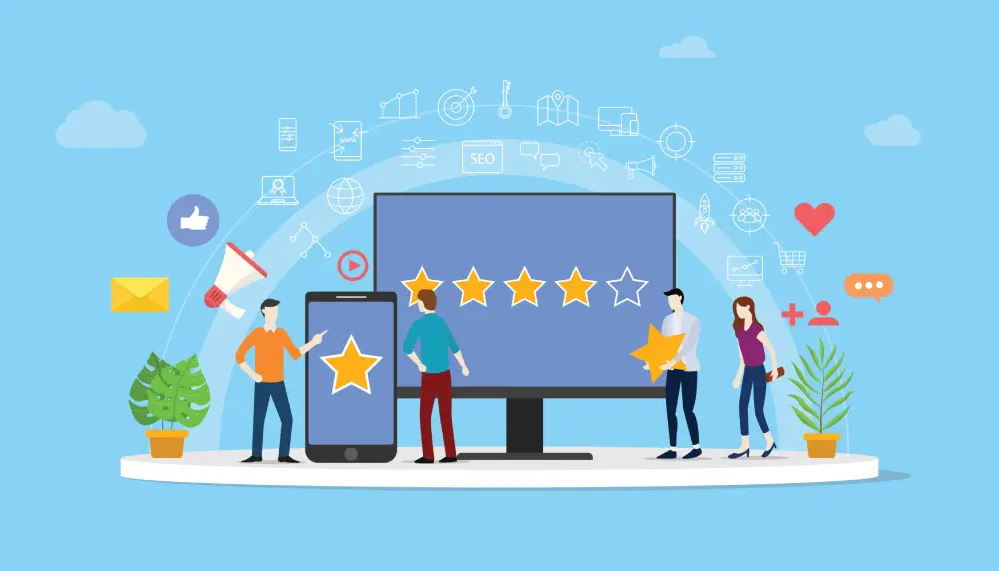 Highly Rated Reviews!
Starting your own business can be challenging and often present many obstacles to overcome. But staying up to date with the newest marketing strategies that will work specifically for your industry can help grow your clientele and increase your sales. Taking the time and money to invest in digital marketing that ultimately amplifies your business may offer you the results you have been looking for and the sales you have wanted.