YouTube is an extremely powerful platform. It has over 1.3 billion users, accounting for over a third of people on the internet, and has 5 billion videos shown on a daily basis. This is because people are increasingly turning to this platform for news, entertainment, and more.
YouTube doesn't just benefit viewers though – it can also benefit business owners as well. For one, it gives you the ability to handpick your audience and visually present your business. This makes it a great place for businesses to go to establish themselves to a new customer base. Whether you choose to create a YouTube channel for your small business or utilize ads that show on the platform, taking advantage of this streaming site is highly beneficial to businesses.
Targeting audiences
You can target your ads on YouTube for certain videos that may be relevant to your business. You can also find potential customers by creating videos for content that they are already watching.
If you want to target the right audience with your video content or ads, make sure to do the following things:
Establish a topic for your audience to connect with and make sure it really connects with your business as well.
Make sure you know the core demographic that you want to target. This includes the age and gender you want to appeal to.
Use specific keywords that will be relevant to your YouTube content and ads.
For ads, use placements to make your ads relevant to the page.
Also for ads, make sure they're placed in the correct category for user interest.
Lower costs
Using the YouTube platform to advertise comes with a low cost for a high reward. You're able to run ads on YouTube for your business and not be charged for the first 5 seconds of the ad. If you can make an impression within that time, you'll be able to engage a potential customer without having to spend a lot of money.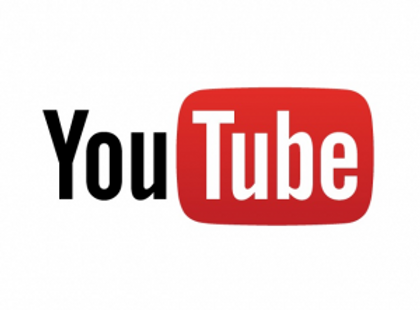 Gaining attention
YouTube can gain your small business so much attention. If you create high-quality, entertaining content, you have a chance of going viral, which will create buzz for your business and eventually get traffic to your site.
Remember that Google owns YouTube. Thus, creating accessible content for users can significantly affect your SEO rankings for the better. Another amazing way to get attention from YouTube content is social media marketing integration. Shares on Facebook, Twitter, or LinkedIn have the potential to convert into customers.
Creating a community
With YouTube, you can create a personality for your business and a community of people who are interested in the content you present. The platform allows users to like and comment on your videos. It also allows you to interact with them or viewers to talk with each other. Once you have gained a significant audience, you can utilize the platform to engage in conversations relevant to this community you've built. Show off promotions your business has or alleviate customer issues. This all helps viewers of your content and customers of your business feel more personally connected to your business and each other.
When it comes to marketing your business online, don't overlook the power and influence of YouTube. You can create highly targeted ads for a low cost and produce content that will garner buzz for your business and build a community among your customers. Taking advantage of what YouTube has to offer may be game-changing for your small business.