In order to fully optimize your business's website, you have to ensure it's optimized for mobile devices. According to mobilemarketing.com, "Two-thirds of users said they would move on to another website if they didn't find what they were looking for on a mobile site. Half of the users said that they would abandon a non-mobile-friendly website even if they liked the company." One way to do this is using PPC or Pay-Per-Click Advertising.
However, many people do not know how to use PPC for mobile properly. Are you making one of these common mistakes when it comes to optimizing for mobile?
1. Poor design or wording
You have to implement design for PPC ads that are specifically optimized for mobile devices. According to webrageous, "up to 70% of mobile device users will call a company directly from their device, which is not often an option for desktop and laptop searchers. Since mobile users are far more likely to make phone calls to your company when they're browsing from their mobile device, well-written mobile ad copy often includes a phone call-oriented CTA." If a mobile ad is poorly designed, you can miss out on a significant amount of potential customers. To design a better mobile ad, keep it simple with your location, phone number, and a more readable website.
2. Not driving calls to your site
One of the main points of optimizing your site and using PPC for mobile devices is that people have the option to easily call you from that site. If you do not have your phone number enabled to call, you are losing out on many potential customers. In order to drive calls to your site you, entice people to call you. Present a call to action button that says something like "contact us today" or "give us a call". Give your customers a reason to further engage with your business and contact you.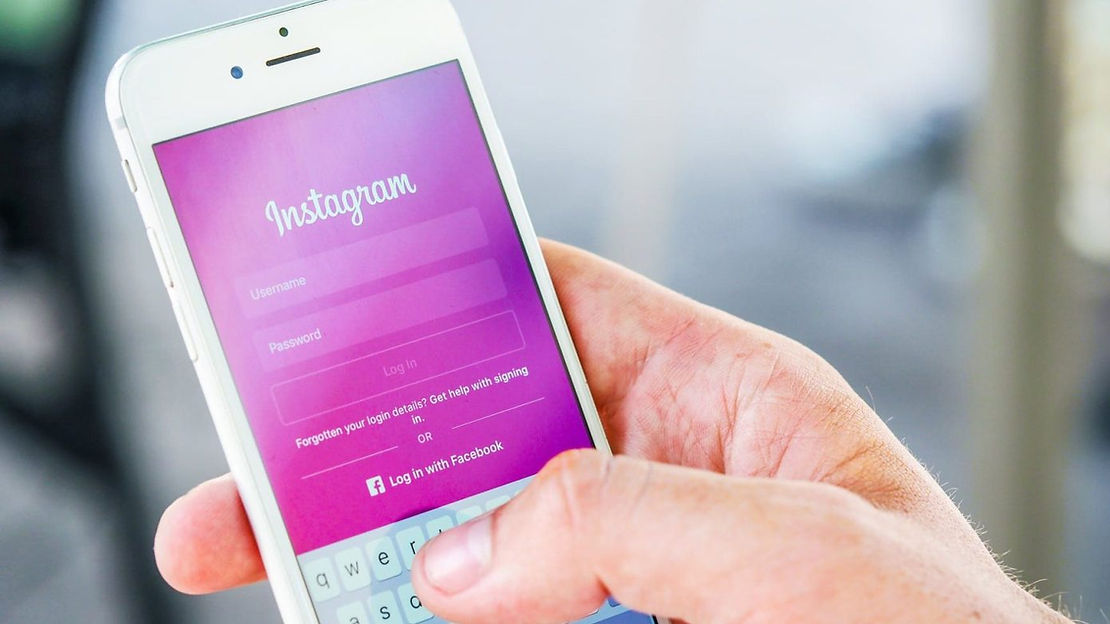 3. Forgetting to optimize
To get conversions and high-quality calls, you have to do your research. Look at your analytics and view which keywords are most popular for driving phone calls. You can go even further by investing more in your PPC spend to convert these business driving calls. Search Engine Land says that "A higher spend on your call campaigns could be worth the extra investment."
4. Missing out on peak call times
You may be displaying your mobile ads at the wrong times. Make sure to analyze the times when your customers call you the most. Use the Call Data in Google Analytics third party tool will help you decipher this data. Every day will have a different customer call time. You can choose to install a single number tracking system in order to view the progress of your calls. Go further by tracking the quality of your calls through the recording which will give you insight into the customer experience when they do choose to call.
These days, everyone is on their mobile phone. Thus, optimizing your site for mobile is worth the investment for your business. Make sure you avoid these common mistakes, and you're sure to see more calls and conversions come your way.