In today's digitally fueled world, most consumers have exceedingly high expectations when it comes to communication. Whether in the early, exploratory stages of their buying journey or the progressed phase of routine purchase and recurring conversion, your customers are expecting an accelerated level of communication: are you prepared to offer that? From effective listening to email campaigns, text alerts to chatbots, newsletter updates to Google updates, this is the year to dial in, ramp up, and supercharge your business's communication techniques – effectively.
We'll show you how, with 7 powerful communication tactics for customer satisfaction, conversion, and retention: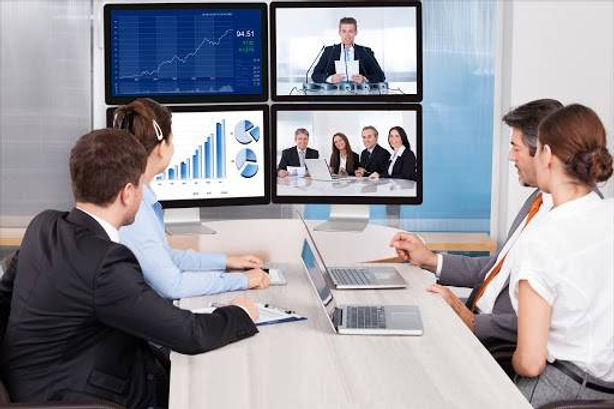 Omnichannel Approach
Customers expect companies to provide consistent communication – and voice – across all platforms, from text campaigns to chats, emails to social media. For example, if they've attempted to communicate with your business on Twitter or Facebook, they expect that information to transfer over and later touch base, if applicable. Similarly, they expect a consistent tone and offering to be portrayed in text and email updates. A consistent experience is a crucial aspect of customer experience, so look to omnichannel over siloed approaches in 2021.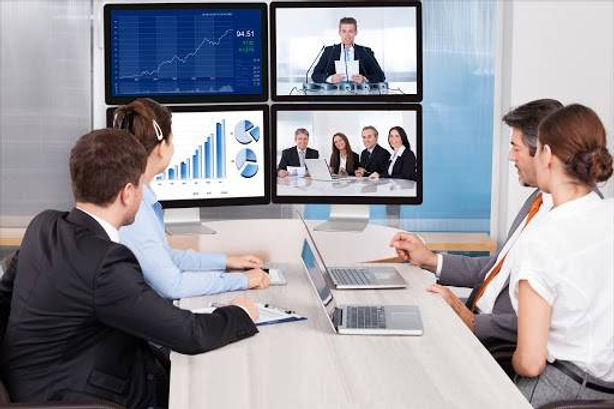 Real-Time Communication
It's time to consider real-time communication, not just for your internal teams but with your customers alike. 2020 highlighted the need for real-time digital communication, and undoubtedly this is one trend that businesses will want to prioritize in the years to come. Customers now expect that businesses, both big and small, can offer immediate responses and real-time communication from the comfort of their smartphones. Make your customer's experience as convenient and conversion-worthy as possible, with real-time, quick responses to outreach, questions, comments, concerns, and even feedback.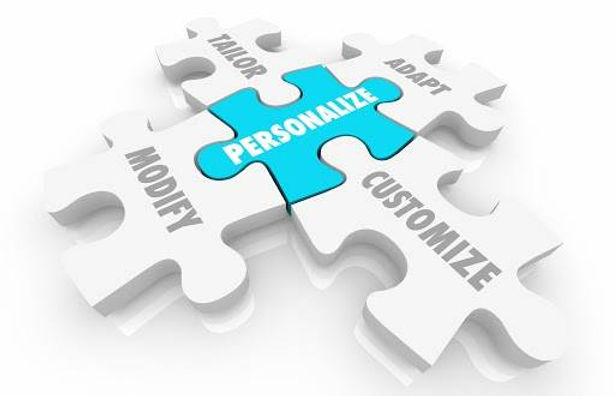 Personalization
An impressive 80% of consumers report that they are most likely to do business with a company that offers personalized experiences (a notable aspect of relationship marketing, which we will touch on below). Even the simplest of personalized communication can work wonders to re-engage consumers, entice interested parties, and ultimately convert customers into loyal fans.
Consider a few options.
Use your customer's first name in emails, texts, and social media engagements.
Track and familiarize internal teams with past appointments, upcoming appointments, and purchases to remind customers when to take action: tune-up, refill, oil change, cleaning, etc.
Track and familiarize internal teams with transaction data so your customer communication can be targeted and hyper-specific, if and where applicable
Customers want to feel that their money is well-spent with businesses that have taken the time to understand their needs better, wants, ask, and experience. Personalizing your content, communications, and outreach is a key component to ensuring just that! The result? Happy, engaged consumers.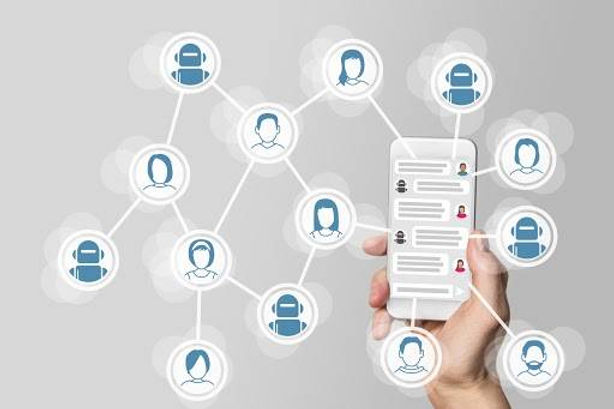 Text Message Marketing
Real-time communication holds more weight now than ever before, and text marketing campaigns can be one of the most powerful tools for such forms of outreach. This past year highlighted the need for speed: amidst a global health crisis, consumers came to expect – and require – convenient, real-time updates sent straight to their smartphones. As a result, businesses must re-engage consumers on their terms, and in 2021, that calls for text messaging communication and campaigns.
Consider that emails often have a 20% open rate, whereas texts can have an astonishing 98% opening rate. That's a statistic businesses can't ignore! Benefits to adopting a text messaging communication platform include:
Ability to quickly pivot if needed (think changed hours or critical updates)
Ability to quickly update consumers on upcoming sales and events
Ability to remind customers of upcoming appointments, the anniversary of purchase, need for applicable service
Ability to provide real-time responses to questions, comments, and concerns
Ability to proactively engage customers
Ability to offer a personalized touch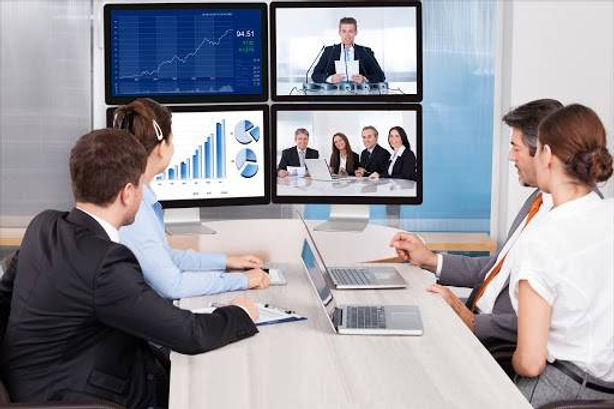 Email Marketing Newsletter
The chances are that by now, you have explored email marketing campaigns for your small business, but this popular customer communication tactic isn't one you can afford to overlook in 2021. Email marketing isn't just popular; it's effective and affordable.
If you're ready to explore email marketing for your business, let's take a closer look:
Grow your email list by promoting newsletter on social media
Add call-to-actions and signup space on your website
Incentivize signups with discount, coupon, or unique offering
Collect email addresses at point-of-sale
Identify key audiences you want to reach (consider sorting by customer journey, type, loyalty level, product, etc.)
Identify clear goals
Create a consistent content calendar (incorporating themes and applicable holidays)
Get comfortable with tracking the success of your email efforts!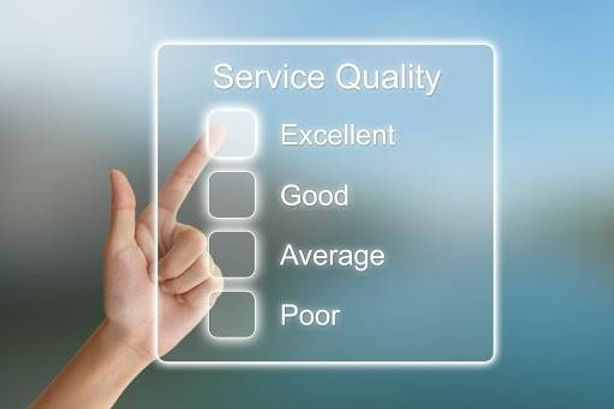 Relationship Marketing
Undoubtedly, 2021 will favor the businesses that proactively provide methods to meet – and adapt to – customer's needs. A key factor? Relationship marketing: aimed at fostering brand loyalty by focusing on the ever-changing needs of customers. As businesses remain open and re-engage customers, the clientele's evolved requirements and preferred methods of communication must be top of mind.
While relationship marketing is a long-term strategy, it is a practical approach to consider when exploring communication techniques in 2021, particularly regarding re-establishing relationships with customers who may have unengaged through the pandemic. You may already be leveraging some aspects of relationship marketing – think loyalty programs, personalized services, or discounts – but to create a long-lasting relationship with your consumers, consider turning focus to improving customer interactions and communication.
Consider one of the most crucial aspects of relationship marketing: listening. Does your business currently have protocols in place to not only effectively receive feedback, praise or criticism, but respond and make the necessary adjustments as a result? Ensure customer satisfaction, leverage feedback, improve aspects of your business, and create lasting relationships with this effective form of marketing.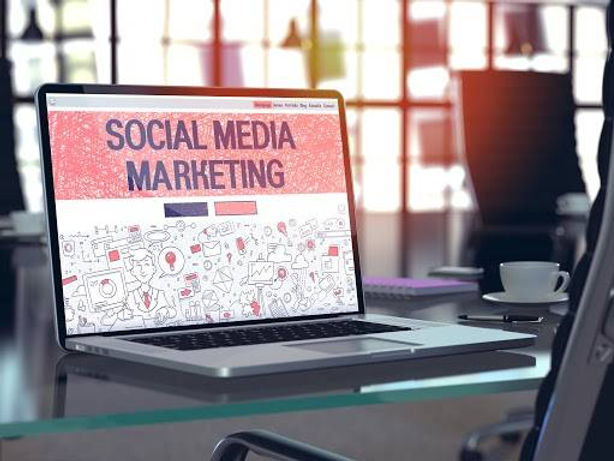 Social Media
This past year saw unprecedented change in social media usage and behavior, demanding businesses both big and small adapt, adopting new social media strategies. Trends that emerged due to increased screen-time and isolation now have a lasting impact on how businesses leverage social media platforms and communicate with their online community.
Social Commerce is Here to Stay: turn your attention to Instagram, Pinterest, and Facebook for powerful, native retail avenues if applicable. Once established, be sure this update is communicated effectively to customers seeking your services/products online.
Community Management Matters: your business posts quality content on social media platforms… but then what? Ensure your team has a communication plan in place to engage with your online community effectively: ranging in responsibility from responding to posts, answering Direct Messages, and helping customers find what they're looking for – all within the unique platform.
Video Updates and Live Streams Reign Supreme: Consider video content to be one of the most powerful content and customer communication forms, especially on social media. Explore covering latest updates, products, services offered, or even upcoming events, sales, or offerings with an Instagram or Facebook Live or video update.
If 80% of consumers switch to another company after just one poor customer service experience, consider that effective communication is one of your business's most powerful tools for a healthy bottom line in 2021. Turn your focus to customer success, satisfaction, and conversion with a sound communication strategy. Your customers, retention rate, and ROI will thank you. Should you want to sharpen your business's communication plan, look no further! A dedicated member of our expert BrandRep team is here to help. Connect with BrandRep, today!