Have you ever taken the perfect photo for your business's social media only to find that upon posting it, it looks warped and out of place? You're not alone. A lot of effort is required for crafting the perfect social media post, and each platform has its own unique image sizing requirements. Here are some guidelines for image posting on social media.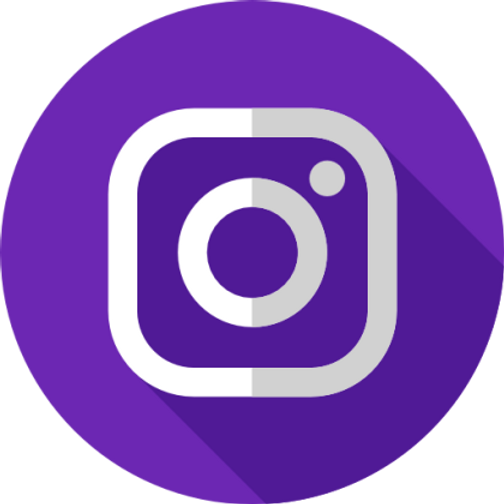 Instagram
Square Photos: 1080 x 1080 pixels
Landscape Photos: 1080 pixels wide
Portrait Photos: 1080 x 1350 pixels
Instagram Stories: 1080 x 1920 pixels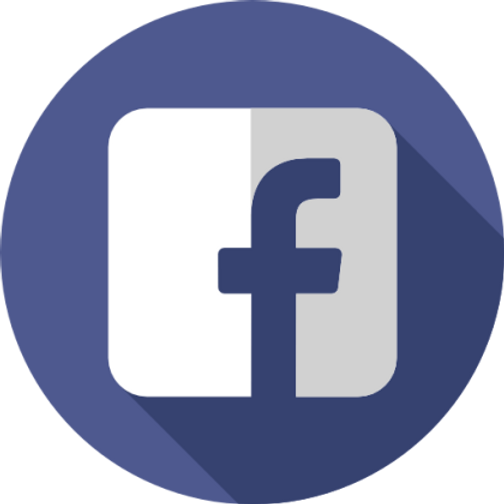 Facebook
Profile Picture: 180 x 180 pixels
Cover Photo: 820 x 312 pixels
Shared Image (any image you post to your Timeline): 1200 x 628 pixels
Facebook Stories: 1080 x 1920 pixels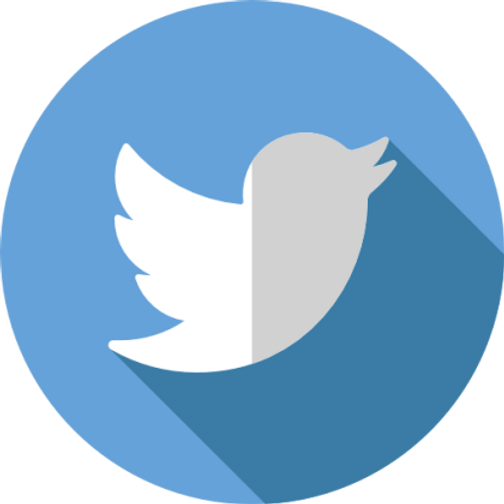 Twitter
Profile Photo: 400 x 400 pixels
Header: 1500 x 500 pixels
Image Post: 1024 x 512 pixels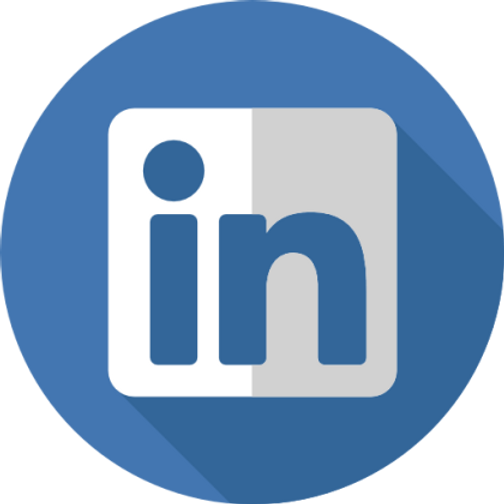 LinkedIn
Personal Profile Image: 400 x 400 pixels
Company Logo: 300 x 300 pixels
Cover Image/Background: 1584 x 396 pixels
Shared Images: 1104 x 736 pixels
Links with Images: 1200 x 628 pixels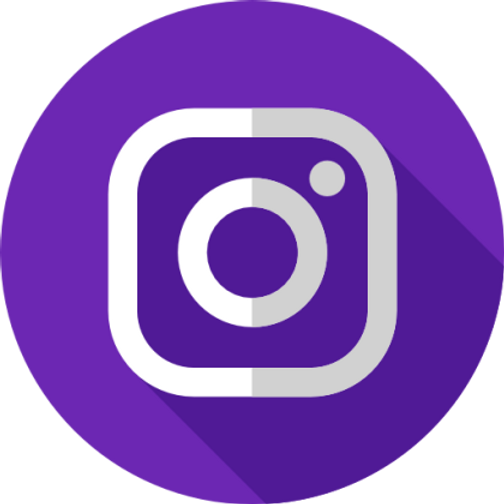 Pinterest
Profile Photo: appears at 165 x 165 pixels
Pin: at least 600 pixels wide
Best Program for Image Sizing
In our experience, Adobe Photoshop is your best bet when you want a simple size change to your images that will still maintain the integrity of the photo. Many programs that you can get on your phone or tablet, create foggy or pixelated images, which is the last thing you want.
Making Videos for Social
As a busy business owner, you have to wear many hats. It's understandable to want a quick and easy option for video editing. That's why we would recommend using Adobe Premiere to create your video banners on Facebook, Twitter, and LinkedIn. This makes it easy to create motion within your chosen images and requires minimal editing.
Posting beautiful graphics on social media doesn't have to be difficult. With the right tools, knowledge of the right dimensions, and a creative eye, you can curate amazing pages that draw significant attention to your business and bring in customers.