High search rankings for your website are of the utmost importance when it comes to the success of your small business. The higher you rank, the more likely a potential customer is to see your site and engage with your business. One aspect that helps a site rank higher if it's secure.
However, online businesses are constantly plagued by online security threats and search engine penalties. Google stated in their Google Webmaster Blog that "We've seen an increase in the number of hacked sites by approximately 32% in 2016 compared to 2015. We don't expect this trend to slow down. As hackers get more aggressive and more sites to become outdated, hackers will continue to capitalize by infecting more sites."
In order to gain the best results from your SEO efforts and continue to rank high on search engines, you need to be vigilant about securing your website and looking out for potential security threats. Here are the top hacks, as listed by Google, that you should watch out for.
Common website hacks
Gibberish Hack – This hack creates pages with sentences that do not make sense but include keywords from the target site. Hackers want these pages to show up on Google searches. However, when people visit this page, they will be redirected to a spam site.
Japanese Keywords Hack – This hack creates new pages containing Japanese text that target the site with randomly generated directory names. Then these pages are monetized using fake sites shown in Google.
Cloaked Keywords Hack – This creates many pages with images and links that make no sense. These pages sometimes have parts of the original site, but the content will be very different. Cloaking techniques hide harmful content that will then lead to a 404 error page.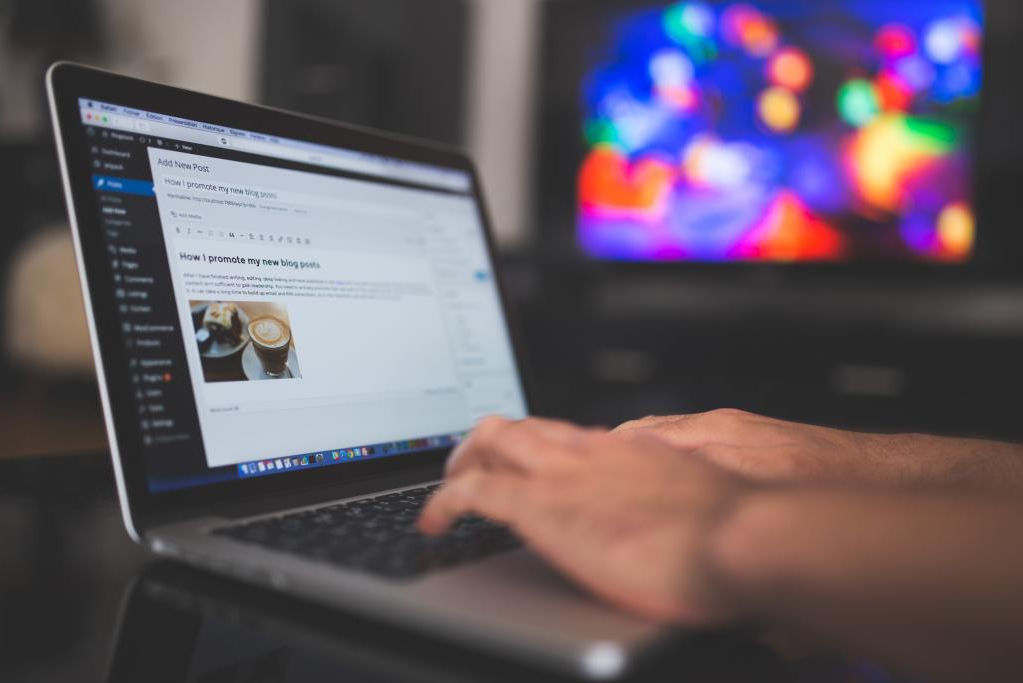 Common types of website compromises
Spam – Easily recognizable, this is when hackers inject content into a website and drive content to a malicious website.
Malware – This is a type of software designed to do harm to a site, data, or devices. It can download itself onto a user's computer and harm their system.
Credit Card Skimming– This is a newer security threat that affects e-commerce platforms and compromises your users' data. In this hack, customers are moved to a different site when completing a purchase, then the user's credit card information is entered on the wrong site. If this happens, it can severely affect your business's credibility with potential customers.
Cryptomining – This has become more common with the increase in the popularity of cryptocurrency. With this, hackers inject two lines of Javascript on the site and create a mine for cryptocurrencies, lowering a computer's performance.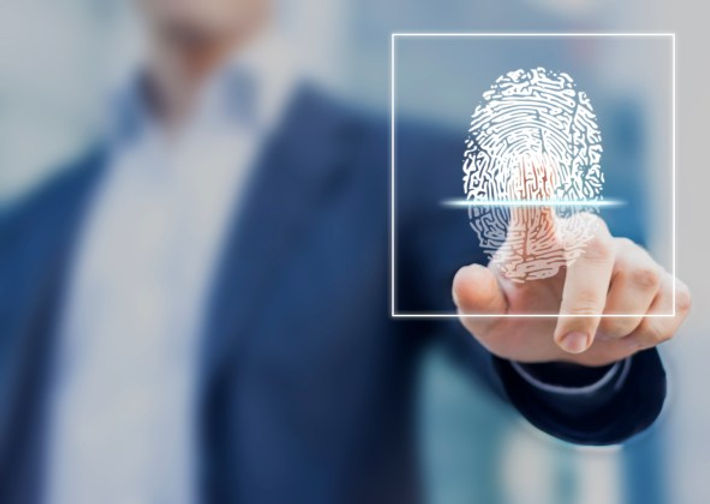 Prevention
Now that you know what to look out for, let's discuss how to prevent your website from being compromised.
First and foremost, stay informed on any new hacking techniques, as technology is a constantly evolving medium, and new hacks are sure to develop. reading this article is a great first step.
Be proactive about securing your site. Use preventative measures, such as the Google Search Console, that give your website notifications if you're vulnerable to hackers and issue warnings if you are. Make sure to backup your site on a regular basis and update your software.
If you can afford it, it would be wise to invest in security software for your site. This will add an extra layer of protection against potential hackers. A simple but effective way to add an SSL certificate to your site. Not only will this encrypt you and your users' data, but it will also help you rank better on Google. The search engine prioritizes sites with an "HTTPS" in their address when displaying search results.
Improving your business's website security not only gives you and your customers peace of mind, but it also boosts your search ranking. A secure site ultimately benefits your business, so take the extra steps to make sure you're safe from hackers.