If you think you've mastered your digital marketing business strategy, get ready to tackle a whole new challenge.
Generation Z, a core demographic of young people, is the first to grow up in the digital universe. There are over 72 million people in this demographic, according to Ad Age, so they're definitely not an audience you want to ignore. They're familiar with most if not all social media channels, how to use the most popular devices, and seem to be everywhere at once. Digital is the only way to connect for this generation. According to globalwebindex, "Mobile now accounts for 52% of their daily online time – with an average of 4 hours and 10 minutes spent connected via this device." They're highly aware of marketing tactics, blatant advertising, and impersonal, inauthentic brand messages.
This may seem intimidating, but there's actually a lot to look forward to when tackling this demographic, like how they're more likely to embrace, enjoy, and share ads. Here are some key things to keep in mind when marketing to this generation.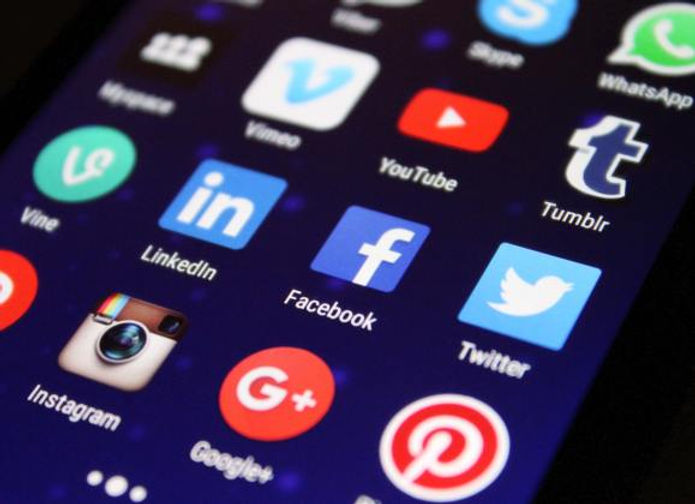 Be ever-present digitally.
Generation Z is everywhere in the digital world. You have a lot of options when it comes to reaching this generation, whether it's short videos on Snapchat or photo galleries on Instagram. Thus, make sure you are taking advantage of this and reaching them on multiple platforms.
They are not their predecessors.
Another important thing to keep in mind is that this generation consumes content differently from the generation before them: Millenials. They are also more independent and very likely to share your content – this generation loves connecting with others in this way. If you can reach this generation, you also have access to their friends and family they're sharing with.
Make it personal.
According to AdWeek, "Generation Z is an active, opinionated generation," says Dario Spina, CMO of Viacom Velocity. "They don't want to engage with brands that simply push messages through advertising. They embrace brands that are willing to step into a cultural conversation and listen to them." This generation wants to feel a personal connection to your brand and look for unique experiences online; after all, Generation Z is diverse! They want that exemplified in your marketing to them.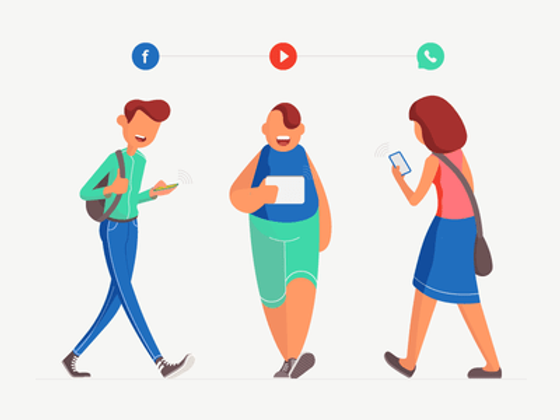 Try new things.
How do you execute this? Like with any other audience, study this generation closely and make sure your strategy is extra personalized to them. A one size fits all approach will not work with this demographic. Don't be afraid to try new things to see what works and give your audience something new to look forward to. This generation is much more open to change. Plus, if things get stagnant and you release the same, boring content repeatedly, this generation will probably move on from your brand.
Digital marketing is growing and ever-changing; thus, you have to change with it. The good news is you have an entirely new audience to explore and cater to. Furthermore, this generation is as involved and excited about the digital world as you are. When it comes to marketing to Generation Z, be active everywhere digitally, embrace what makes them unique, be authentic with your messaging, and don't be afraid to try new things.