Formulating an original marketing strategy can be difficult and requires a lot of time.
Because of this, when you see a lack of ROI or overall engagement from a strategy, it can feel like a major setback. However, there is no need to be disappointed. Take what you learned from the experience and use the following tips to help you get over a failed marketing strategy.
1. Remember that not everything is a success the first time.
Often times you must test a strategy to see small areas of improvement, so don't give up. Go back through your campaign to do a comparison of what you think worked and what didn't. According to Louder.Online, the tried and true SWOT strategy works well. This involves "listing the Strengths, Weaknesses Opportunities and Threats which your campaign encountered."
2. Evaluate your avenues for success
What were you previously using to drive traffic to your product site? If you were using SEO, remember that it is an organic way to end up in search and can be a lengthy process. If waiting for SEO to gain momentum organically is too slow for your business, perhaps try PPC as it may work faster and more effectively for your business.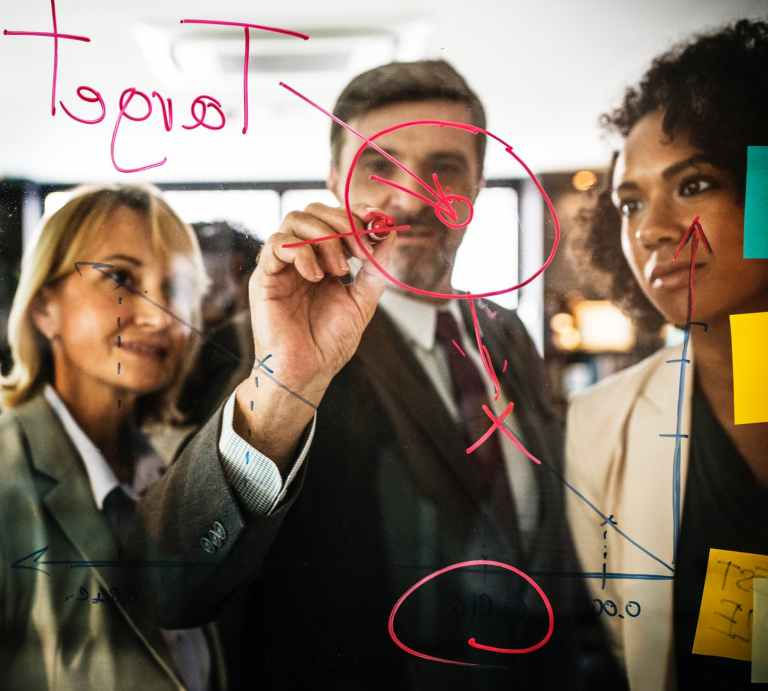 3. Make sure you have narrowed down a specific target
Know what your core demographic should be. You can have the best marketing strategy out there, but if your campaigns are not reaching your target audience, it will be a difficult road to success. Ask yourself questions about your customers; what are their age and gender? What are their interests and hobbies? Ensure that you understand market trends and market segmentation as well as how they can contribute to a more successful campaign.
4. Highlight what makes you, your company, or your product unique
Why should someone choose your business over another with a similar product? For example, at BrandRep, we highlight that we are Google certified partners because it's something that separates us from a saturated market.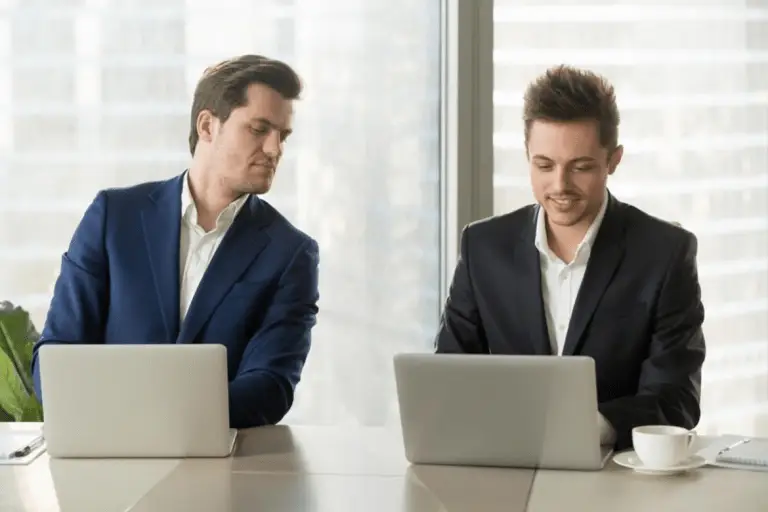 5. Evaluate your competition, but don't copy them
It's important to see what the competition is doing. However, you still have to be original when formulating a marketing strategy, because what worked for them may not necessarily work for you. Look at your competitors' success from a customer perspective. What makes you want to purchase from them and why? Take this information and use it in a way that fits your business's unique needs.
6. Experiment with strategical testing
Use segmented tests such as A/B testing to help you establish where your marketing plan needs help. A/B is easy and effective, using different group variations by dividing your traffic to help you see possibilities of what will work and what will not. Experiment with different demographic groups, see what works best, and who is most likely to buy your product.
7. Set goals
Always keep a list of goals that you feel can improve your marketing campaigns. It will keep good ideas flowing and keep your campaigns from going stale. Remember that the world of digital marketing is ever-changing and you must change with it.
From every failure emerges a success. Finding the right marketing strategy is a learning process, so don't be too discouraged when one doesn't work for you. Just remember these tips, and you'll be able to build a successful strategy in no time.